When you click on links to various merchants on this site and make a purchase, this can result in this site earning a commission. Affiliate programs and affiliations include, but are not limited to, the eBay Partner Network.
When it comes to sports, Baseball isn't particularly my strong point. However, I'd say I know about as much as the average casual fan.
So, don't expect this article to be full of stats and facts like I do in my soccer podcasts. However, there's one thing I do know… Juan Soto is an absolute baller.
The sound that bat makes when it hits the ball… jeez.
If it wasn't for Ronald Acuna, Soto probably would have been the rookie of the year. Either way, he's got a crazy-good career ahead of him at this rate.
In this article, we'll look at the Juan Soto rookie cards that you should look to buy.
2016 Bowman Chrome Prospect Autograph Card #CPA-JS
With most baseball rookie or young guns, if they have an autograph in the Bowman Chrome set, that'll likely be one of the better performing rookie cards price-wise. Some would consider it his 'true rookie'.
Even some refractors were pretty well-priced too!
However, keep in mind that this is only the recent prices at the time of writing. Do your due diligence when purchasing and doing price research.
2018 Topps Heritage Real One Autograph Card #ROAJSO
Another favorite Juan Soto rookie card is the Topps Heritage "Real One Autograph".
Personally, I love the Heritage cards. They have the best 'look' of any baseball card I see. Call me old fashioned, but the retro cards do it for me.
The red ink variation is also only numbered to 69.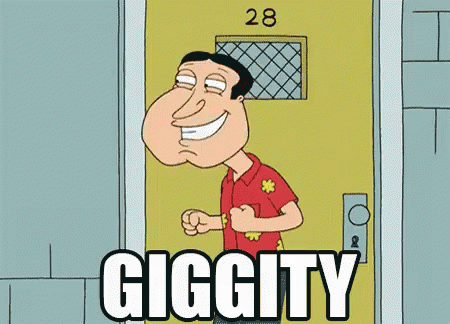 That means it should keep it's value long-term, as Soto keeps hitting home runs and getting more efficient RBIs. The super-low count on the red ink will even set it apart from other autograph cards too.
2018 Topps Chrome Update Autograph Card #HMT55
Another autographed Soto rookie is from the 2018 Topps Chrome Updated set.
However, there's a few things to know about this card before you head out and buy it.
The pro for this card is that it's probably the most affordable of the rookie cards on this article.
That's good. 
However, if you do find an auto, it is a sticker auto.
That's bad. 
Well, okay – "bad" is a stretch, but it definitely isn't as prestigious as an on-card auto.
Best Place to Buy Juan Soto Rookie Cards
Juan Soto rookie cards are available anywhere you can find sport cards. However, eBay is the easiest and fastest way to find and buy cards these days.
Buy Juan Soto Rookie Cards on eBay
Are Juan Soto Rookie Cards a Good Investment?
Like I said before, I'm not a complete baseball nut – however, I do know my cards. But for me, Soto ticks off all boxes I'm looking for:
Young
A hitter
Someone who gets home runs
An energetic personality that attracts attention
Playing for a big team
The potential to get even better
So, I think Soto has huge investment opportunities going forward. Sure, by starting his career on fire, it means that his rookie cards won't be the cheapest cards to start with. However, with that, he's a far more secure prospect.
Related Articles